PCV usb USB Flash Drive Making Machine
PVC USB Flash Drive Making Machine jest do tworzenia dysku flash USB pcv, zamek ściągacz itp PLC z ekranem dotykowym można ustawić specyfikacje przy PLC, jest to bardzo wygodne. USB PCV flash napędu samym urządzenia z prasą ogrzewania i chłodzenia funkcji maszyny 2 robocze są grzanie prasy i jeden stacji roboczej prasy chłodzenia podczas wytwarzania produktów, najpierw umieszcza się w prasie grzejnej, a następnie umieścić w prasie chłodzącej, a na koniec zakończył products.The PVC Pendrive maszynie o małej mocy. około 2,4 KW, może zaoszczędzić energię elektryczną.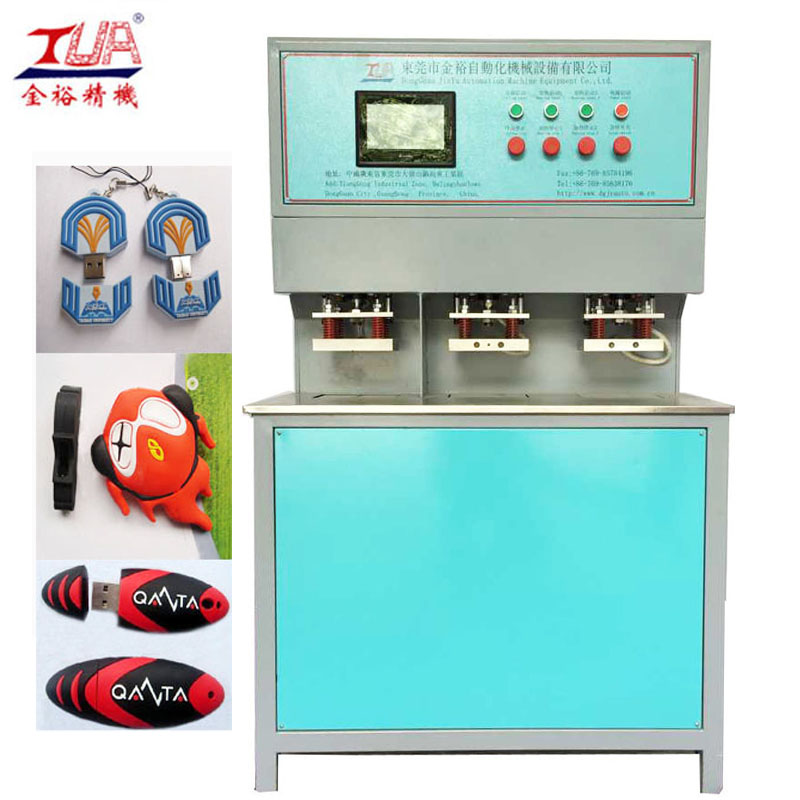 Specyfikacja PVC USB Flash Drive Making maszyny:
| | |
| --- | --- |
| Model | JY-E08 |
| Working station | 3 |
| Power | 2.4kw |
| Warranty | 12 Months |
| Machine size | 1000*550*1500MM |
| Weight | 100KG |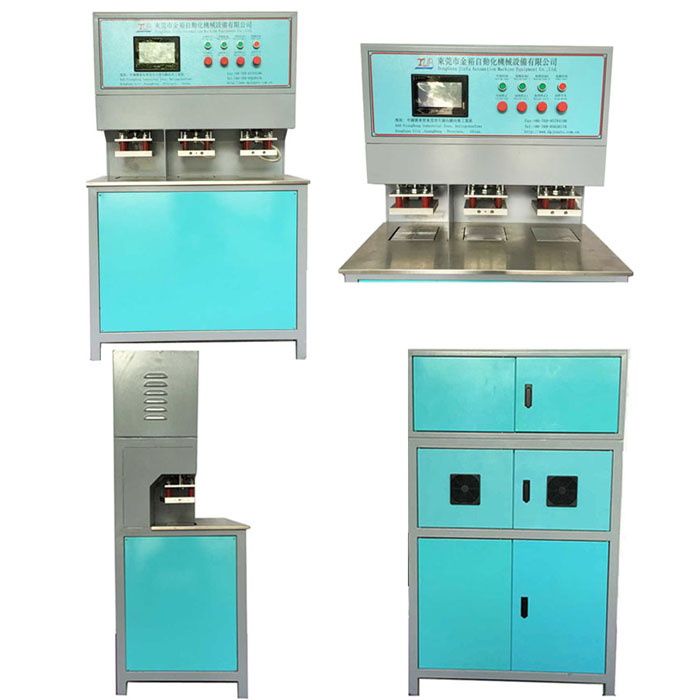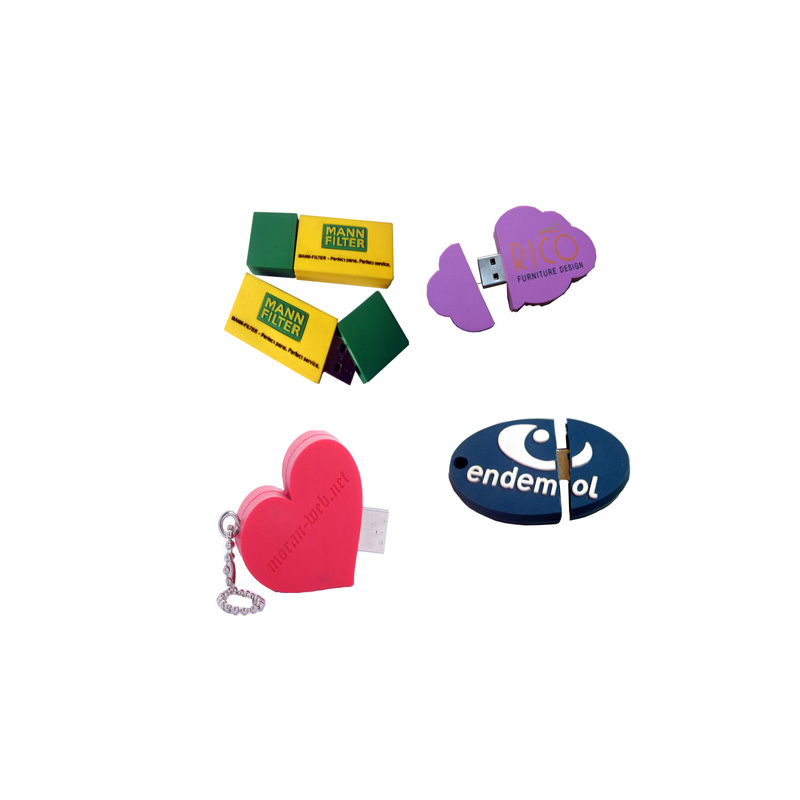 Obsługa posprzedażna:
1. Gwarancja: bezpłatna jednoroczna i długotrwała konserwacja.


2. Oferujemy wskazówki techniczne. klienci mogą udać się do naszej fabryki, aby dowiedzieć się, jak obsługiwać maszynę, a nasz inżynier może udać się do fabryki klientów, aby uczyć klientów i zaprojektować styl produktów.


3. Możemy zaoferować wszystkie potrzebne rzeczy w procesie przetwarzania, takie jak: materiał, pleśń, maszyna, technologia.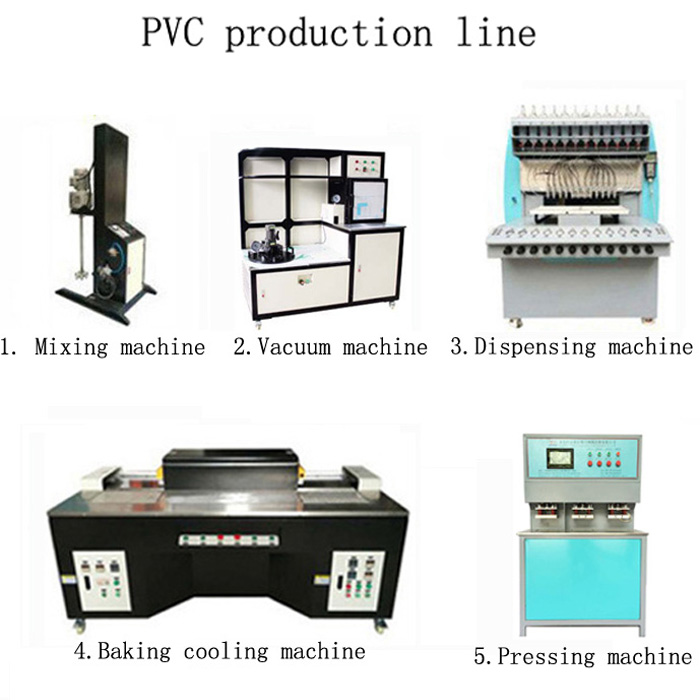 Opakowanie: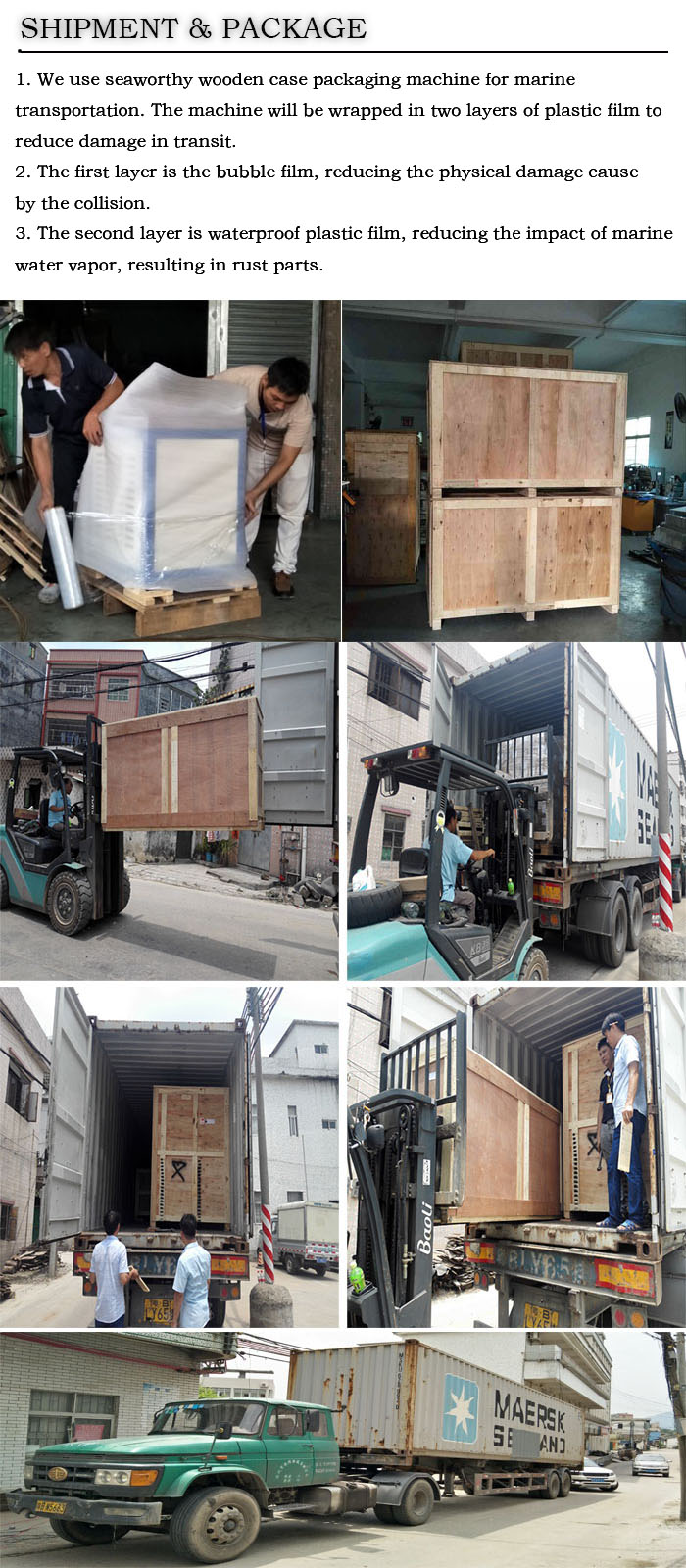 FAQ:
1. P: Dlaczego wybieramy Jinyu Automation Equipment Co Ltd?
Badania i rozwój, produkty patentowe, misja firmy: pomaganie klientom poprawić wydajność produkcji i obniżyć koszty pracy
2. P: Czy produkty zindywidualizowane są akceptowane?
O: Twój pomysł, Twój wybór, zaprojektujemy, robimy to jako fabryka.
3. Q: Jeśli nie zrobimy tego, czy nas nauczysz?
O: Nasza firma będzie miała profesjonalną kadrę do wyszkolenia, a czego nie rozumiem, może nasi pracownicy odpowiadają
4. Q: Czy masz gwarancję, jeśli maszyna zostanie przerwana?
O: Jakość naszych maszyn jest absolutnie zagwarantowana, a problemy nie będą duże. Większość z nich zużywają się po długim czasie. Wyślemy części i zainstalujemy je
Jeśli coś możemy dla Ciebie zrobić, skontaktuj się ze mną!
Kategorie o produkcie : Maszyna do PVC